Green Alliance KG and its partners holds post-conference reflection (UN Water conference 2023)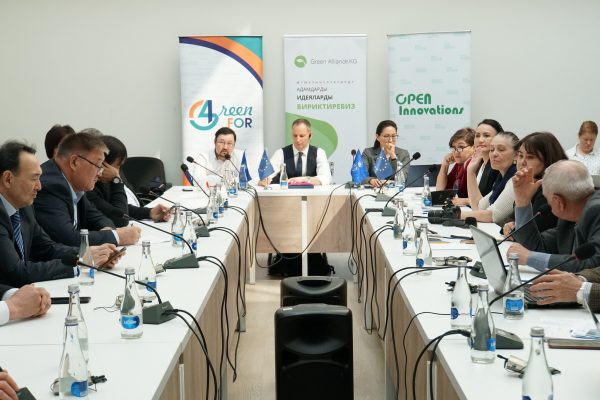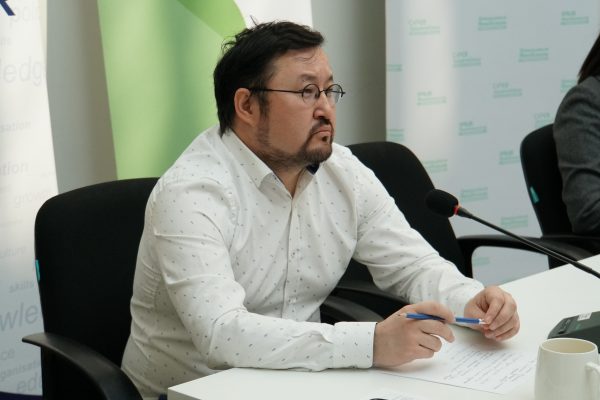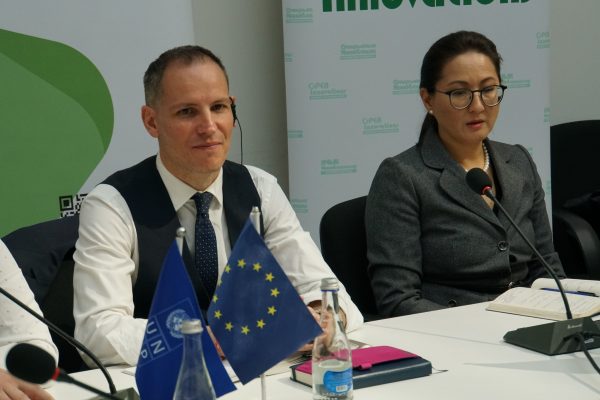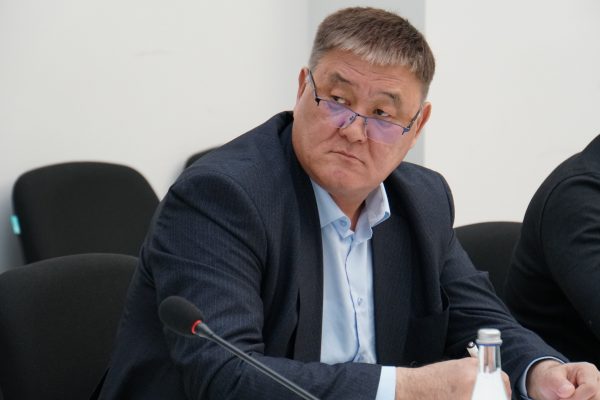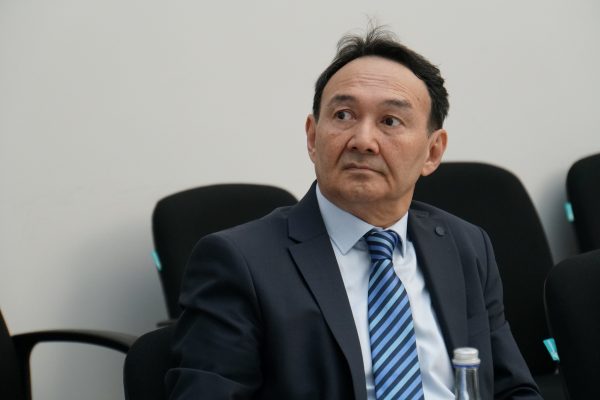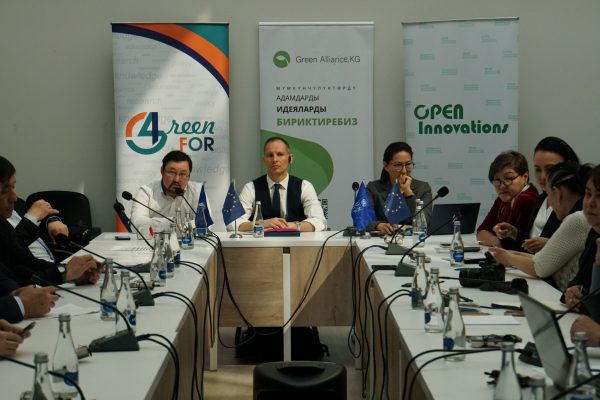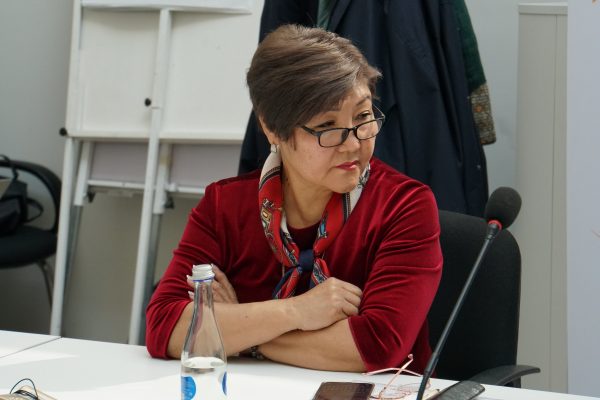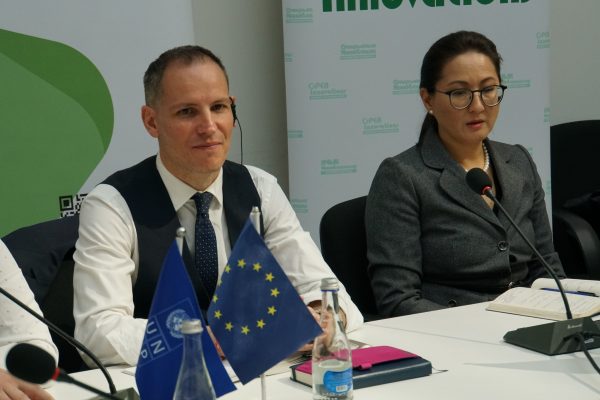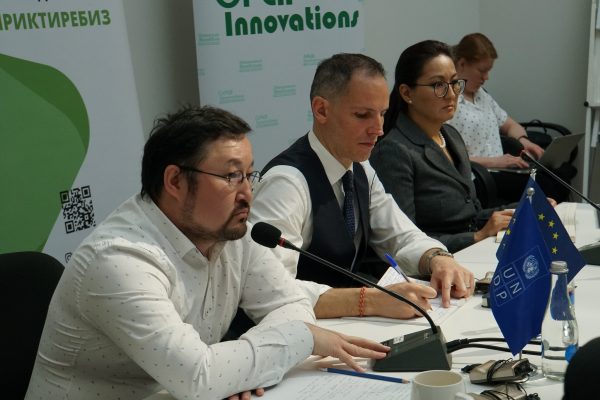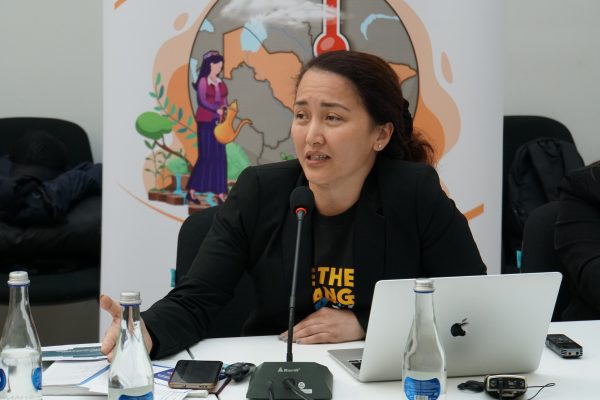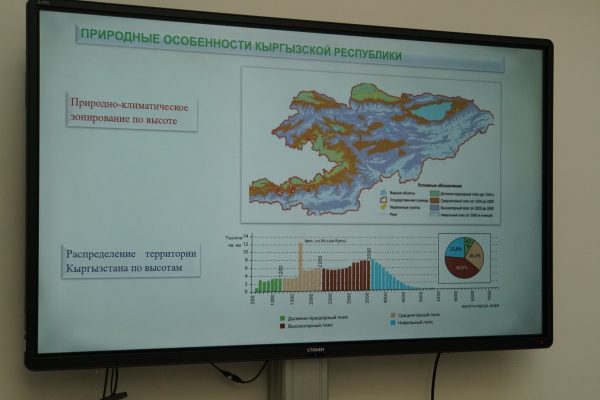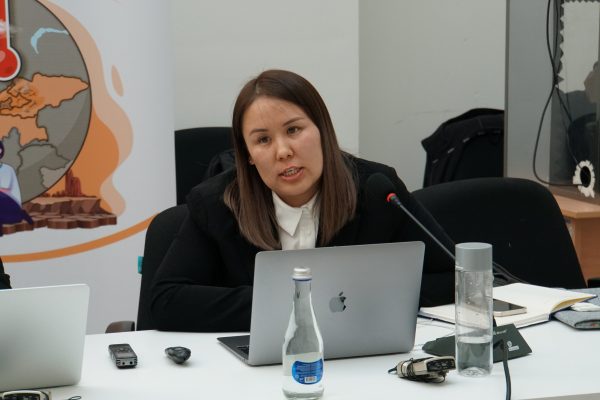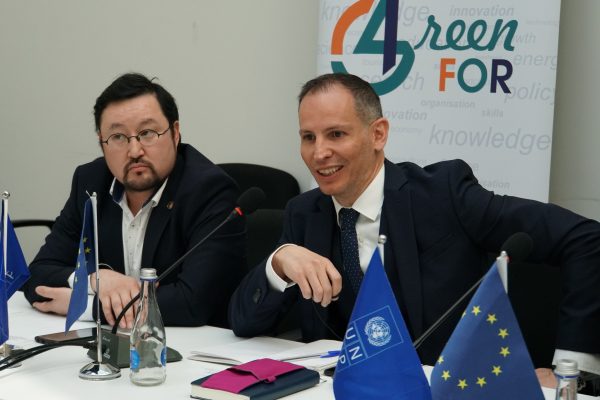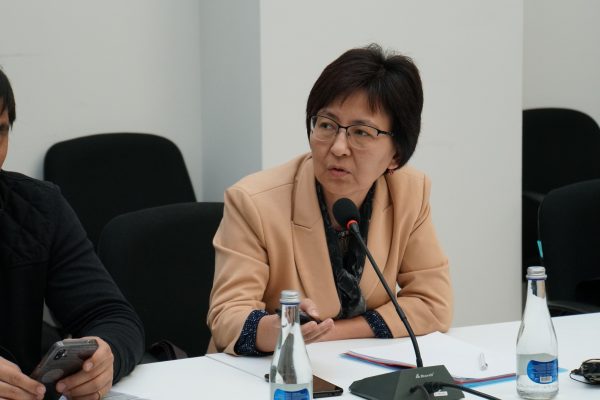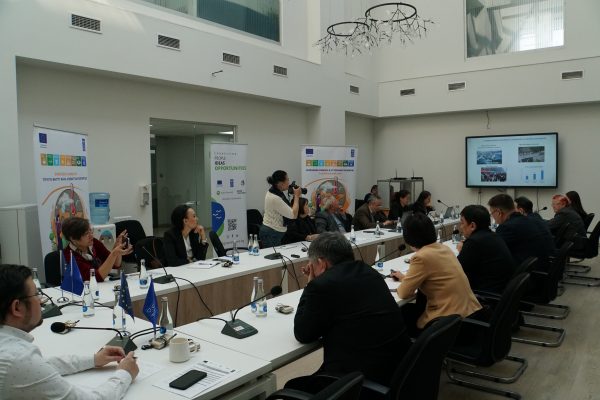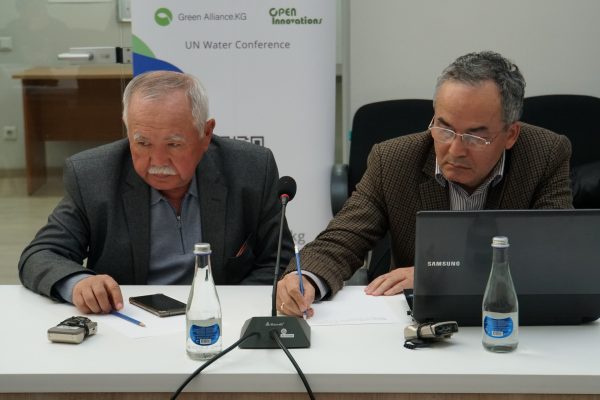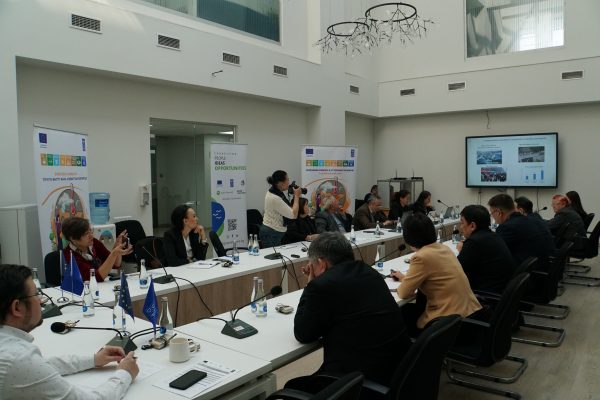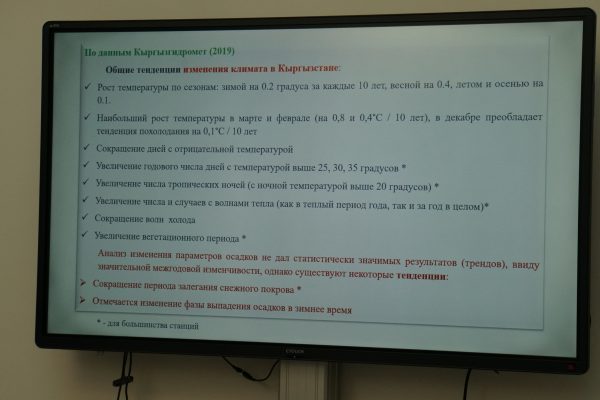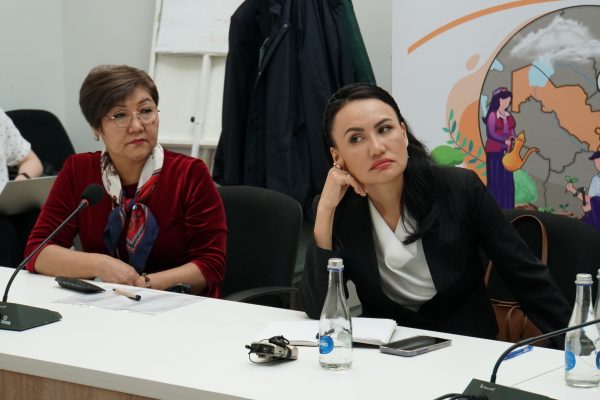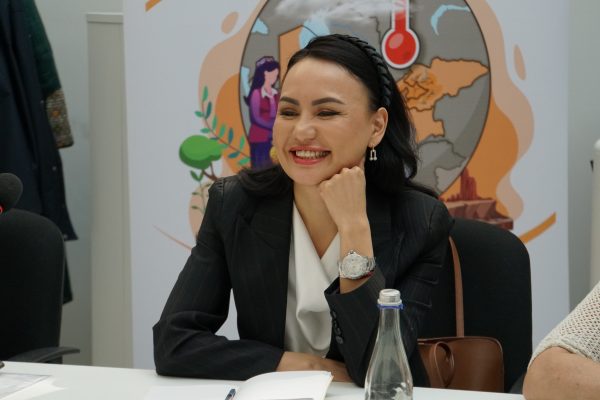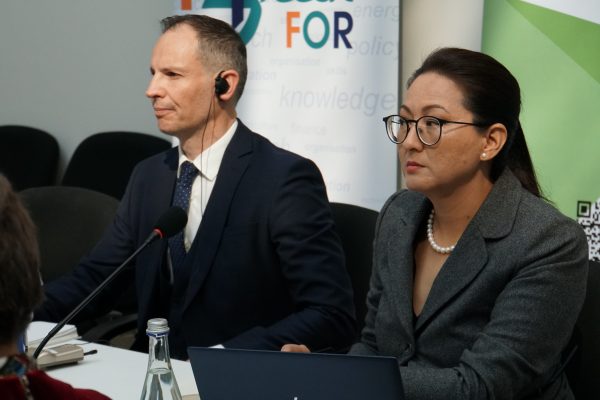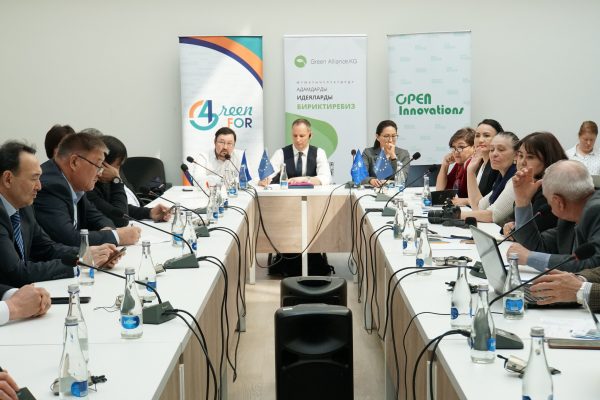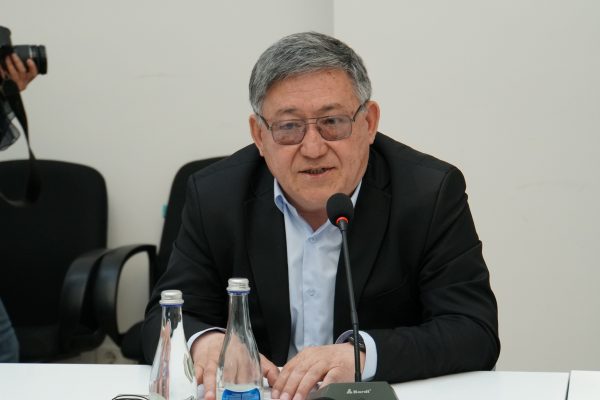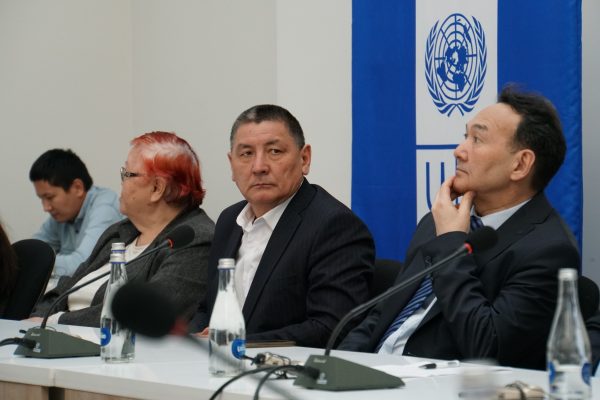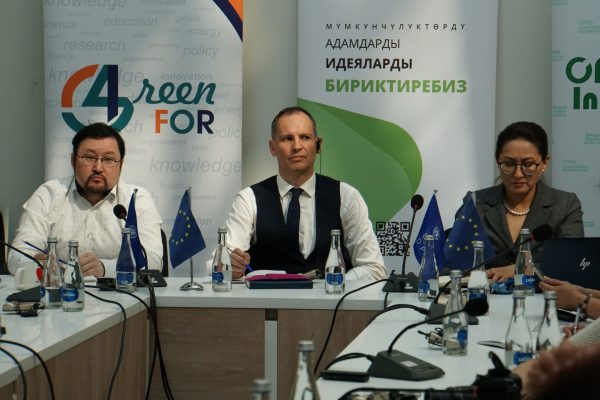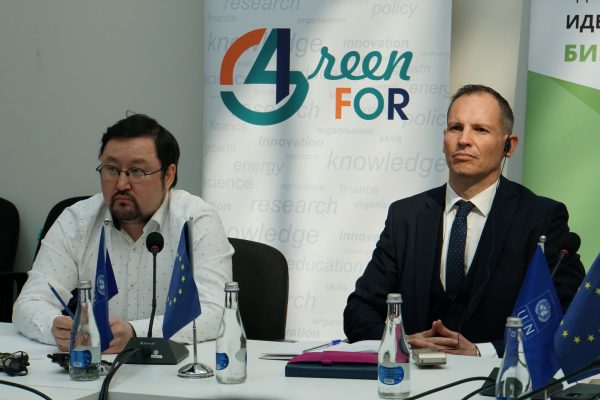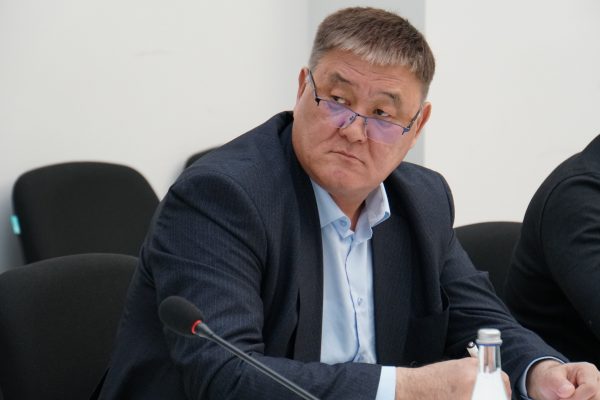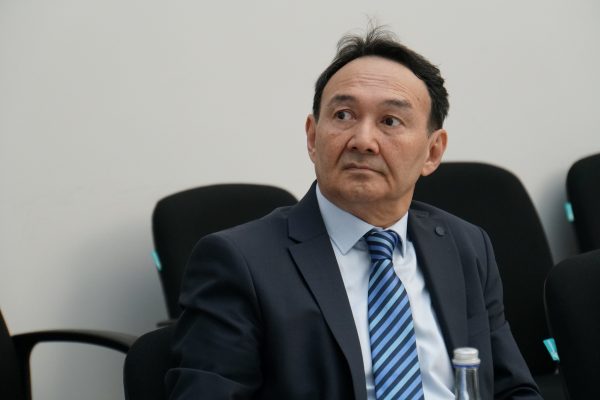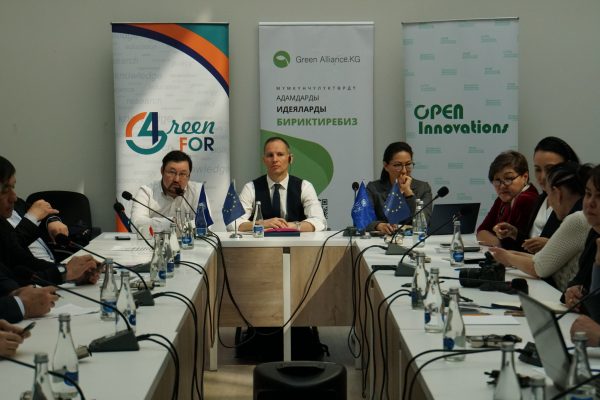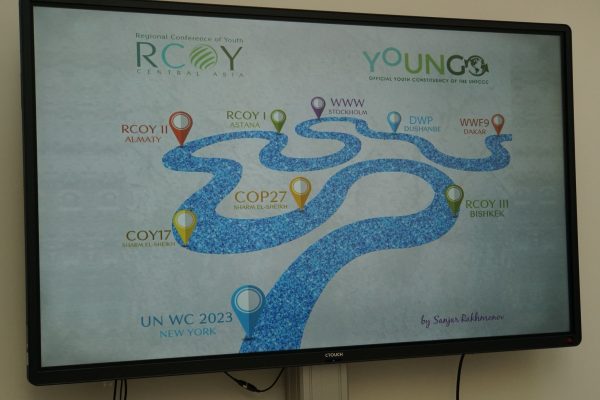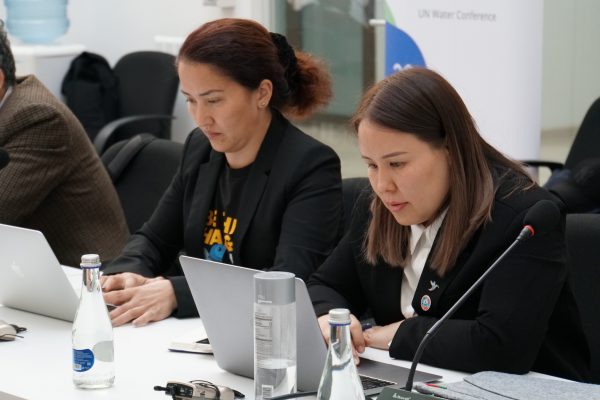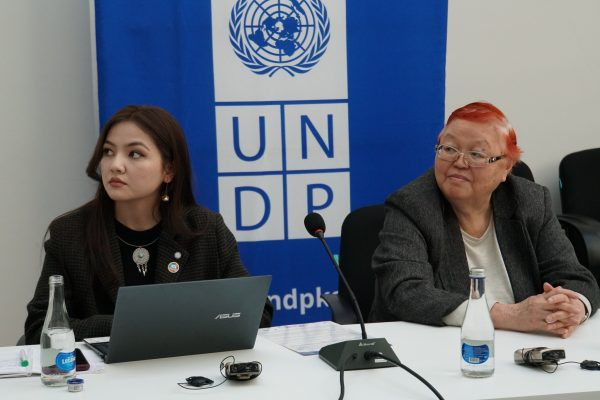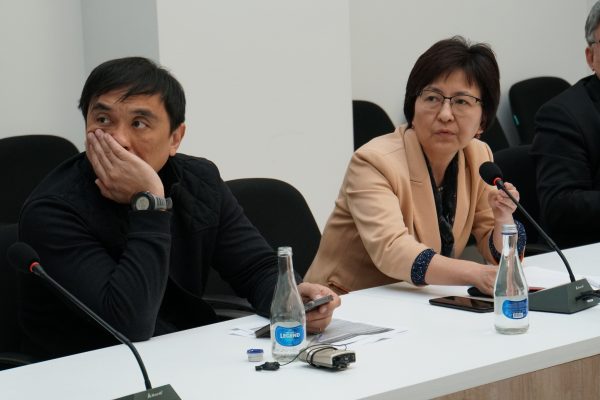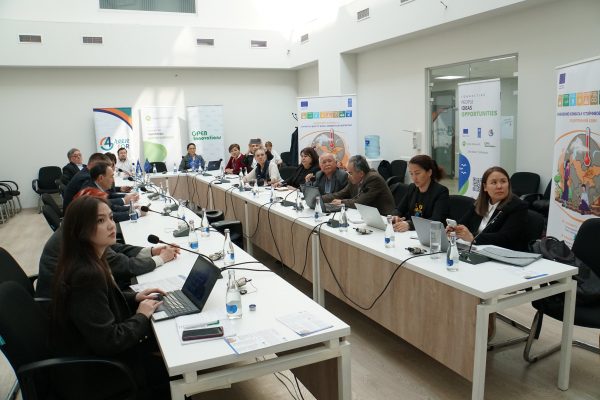 March 31, the Green Alliance of Kyrgyzstan, in partnership with Open Innovations and Green4, with the support of the UNDP held a post-conference reflection, where in addition to participants of the UN Water Conference (22-24 March 2023) in New York (USA) the representatives of the Ministry of Natural Resources, Environment and Technical Supervision, the Water Resources Service under the Ministry of Agriculture, Institute of water problems and hydropower of Kyrgyz academy of science, Association of Forest and Land Users of KR, Tien Shan Highland Research Center took an active part.
As an open platform for stakeholders, the meeting allowed discussing not only how the conference was held, but also the challenges and prospects of water in Kyrgyzstan and the region.
Nurlan Aitmurzaev, Special Envoy of the President of the Kyrgyz Republic on implementation of the "Decade of Action for the Development of Mountain Regions", shared his impressions about the conference in New York and shared his views on the prospects and opportunities for Kyrgyzstan within the water agenda both within the country and in the international arena.
Mr. Matraim Yusupov, water expert of the Food and Agriculture Organization of the United Nations (FAO), underlined that the conference was an occasion to pay more attention to water issues at national and global levels, and reminded of the need to improve and enhance outdated regulations, standards and norms.
Michele Rescaldani, Programme Manager (Water Management) of the Cooperation Section of the Delegation of the European Union to the Kyrgyz Republic, added that the EU is committed to develop the water sector in Kyrgyzstan and that the EU is doing this in the drinking water and sanitation sector in more than 24 towns and villages in the country, restoring facilities and supporting local municipalities. He also added that the EU is preparing a proposal for an investment project in the Chui and Talas river basins.
The Director of the Green Alliance, Ilgiz Kambarov, stressed the importance of water for the socio-economic life of the country and the need to pay more attention to coordination of water resources for its effective use for the wellbeing of the society.
The reflection meeting was supported by the UNDP project "Climate Change and Sustainability in Central Asia" funded by the European Union Delegation to Kyrgyzstan.